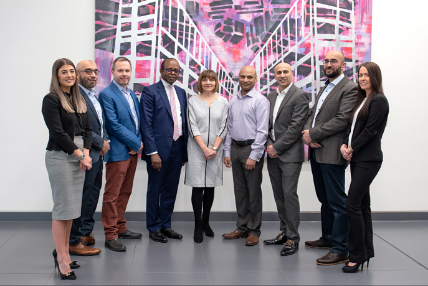 At The Whitehall Clinic, our unwavering dedication revolves around your well-being, making you the focal point of our healthcare mission. Located in the heart of central Leeds, our private outpatient clinic has been designed to harness the latest advancements in medicine and cutting-edge technology. Our commitment is to provide you with not just standard treatments but an extraordinary healthcare experience that resonates with your unique needs.
Our team of accomplished doctors and leaders in their respective fields have set their sights on a single, profound purpose: your health, comfort, and peace of mind. We understand that every individual is unique in their own way, and so we approach each patient with a deep appreciation for their distinctive circumstances, needs, and goals.
We've drawn inspiration from esteemed organisations known for their exemplary patient-centric approach. Just like our counterparts, we aspire to create a connection with our patients that goes beyond the clinical realm. We aim to cultivate a partnership based on trust, mutual respect, and open communication.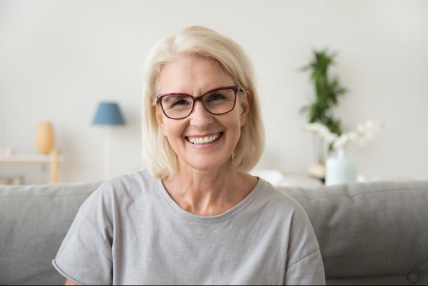 In addition to our commitment to personalised care, our clinic is proud to offer a comprehensive range of services that span the entire spectrum of healthcare. Whether you require diagnostics, treatment, rehabilitation, or ongoing wellness support, our facilities and experts are poised to serve you comprehensively.
In a world of ever-evolving medical advancements, our clinic is dedicated to staying up-to-date so you can trust that you're receiving the best care possible. We continuously invest in the latest technologies and training for our staff to ensure that you receive the highest quality care.
Your health is our top priority. At the Whitehall Clinic, we've created a haven where your unique healthcare needs are met with empathy, expertise, and a commitment to excellence. We aspire to elevate your healthcare experience to the extraordinary, forging a partnership that values your health and well-being above all else.
Book today