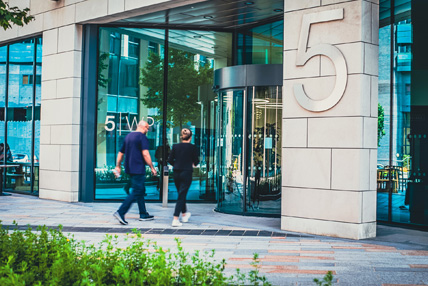 Welcome to The Whitehall Clinic, a private medical practice based in central Leeds.
Private healthcare, in the heart of Leeds, the way it should be.
Our mission is to help our clients live happier and healthier lives. We believe everyone deserves access to exceptional and personalised healthcare. The Whitehall Clinic is the best private clinic in Leeds for all your needs.
Read more
Book a consultation